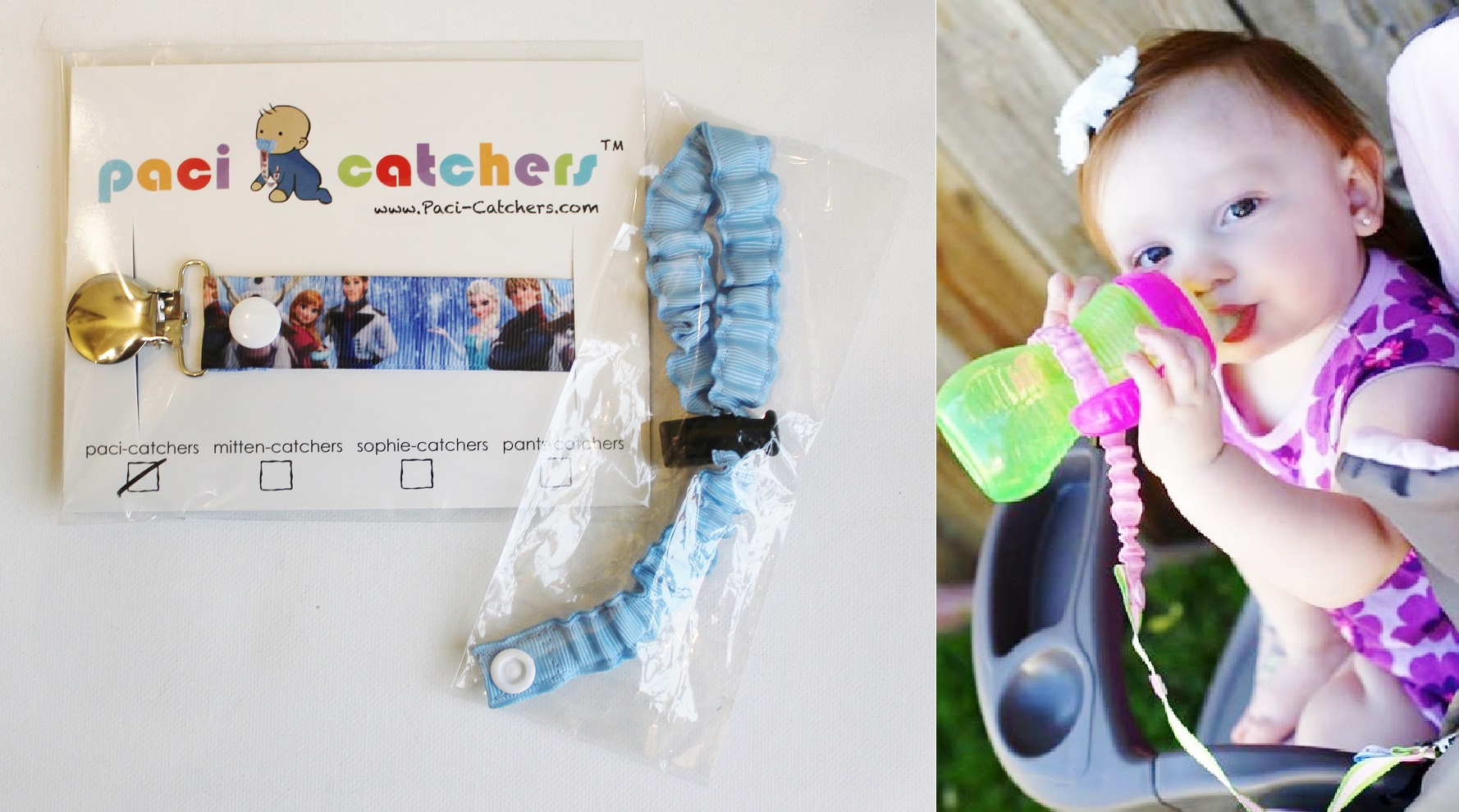 Shop
Custom Sippy-Catcher/Paci-Catcher Combo
Sippy-Catchers are compatible with any Paci-Catcher and can fit around any sippy cup or bottle to prevent dropped sippy's. They can also fit around just about any toy or stuffed animal, making this a must have accessory for baby's who are prone to drop things!
Choose from a red, pink, purple, orange, green or black Sippy-Catcher and pair it with your favorite Paci-Catcher! Fill out the prompt when you add this item to your cart.

*** All Paci-Catcher products are CPSIA compliant.