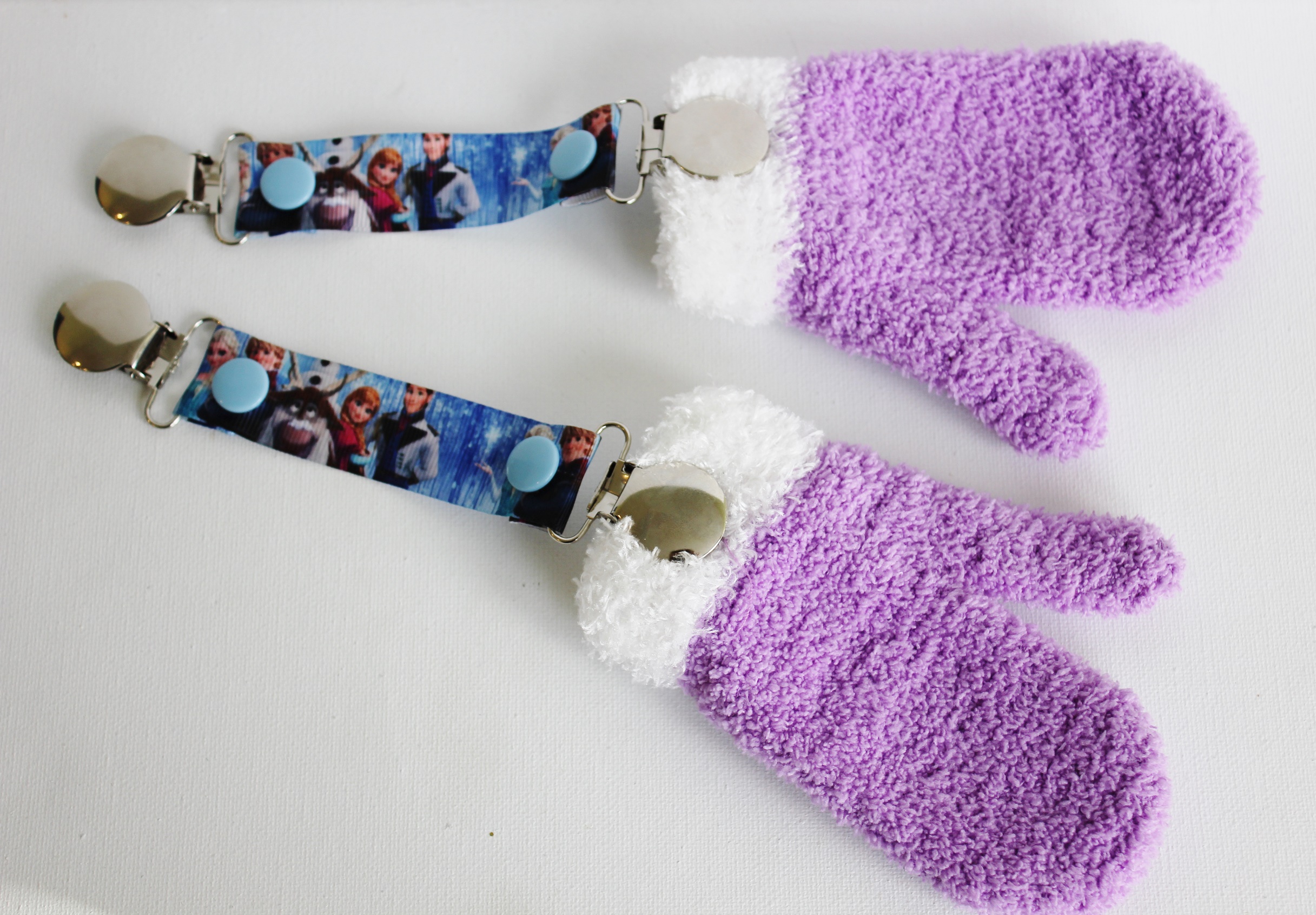 Shop
Girl Mitten-Catchers
Never lose your mittens or gloves again! Just attach your mittens using the Mitten-Catchers to the sleeves of your coat. Your mittens or gloves will always be within reach! A must have for elementary school aged children! The mitten or gloves always stay attached to coat, but won't drag and are never in the way. The clips can also snap together to shorten the length of the ribbon. Available in lots of different patterns sure to suit your little one!

These also work great for a makeshift super hero cape with the use of a favorite blanket!

*** All Paci-Catcher products are CPSIA compliant.